The Philippine Institute for Development Studies (PIDS) Library is the primary depository of all PIDS publications. It is a special library that deals with topics on economic and social development. Its core collection covers the following: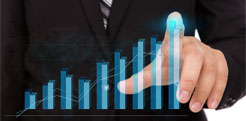 Macroeconomics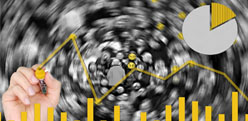 Economic condition, research and systems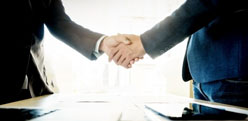 International cooperation and international relations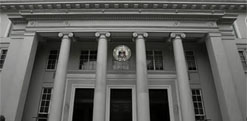 Institutional framework, including law, politics and human rights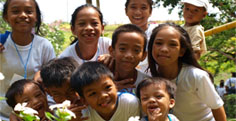 Economic and social policy planning
The Library is accessible to all the Institute's staff as well as to other researchers from the academe, the government and the private sectors. No membership is required. Visitors should, however, present a letter of referral from their respective librarians and register on the attendance before accessing the library materials.
Library Hours
The Library is open Monday to Thursday (except Holidays) from 8:00 a.m. to 5:30 p.m., without noon break.